Thank you for another great year HCM! Happy Holidays to all!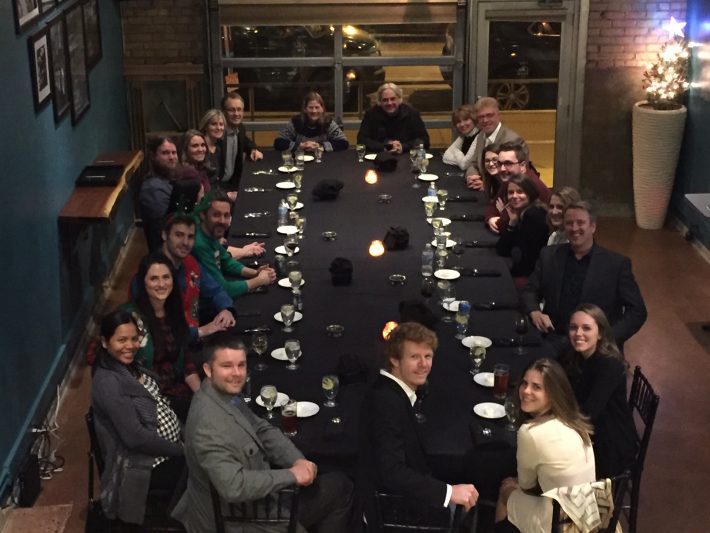 CPG-ATC PROJECT W/ INDUSTRIAL ACOUSTICS COMPANY (IAC) AT CUMMINS ENGINEERING - FRIDLEY, MN
STATE OF THE ART RESEARCH AND DEVELOPMENT FACILITY FOR BOSTON SCIENTIFIC ON THEIR WEAVER LAKE CAMPUS - MAPLE GROVE, MN
5,000 SF ANALYTICAL AND POLYMER LABS FOR VALSPAR ON THEIR R&D CAMPUS NEAR DOWNTOWN - MINNEAPOLIS, MN
"The HCM team is very professional and highly skilled, conducted a comprehensive assessment of our needs, and has shown a genuine enthusiasm throughout the entire design process that has made it very enjoyable to work with them. We would highly recommend the HCM team!"